 bettertogether3:
better educators, better students,
better families & communities
bt3 is a culturally responsive SEL program
focused on developing students who
maintain healthy relationships, self-regulate
their emotional health and show up with
compassion and empathy.
A Program that is Responsive to the Emerging Needs
in School Communities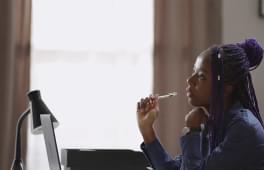 Better Students: Equipping Students for our Complex World
Lessons are responsive not only to student real time needs, but take into consideration the environment and contexts in which children learn, live, and grow through the use of culturally competent and responsive practices, examples, and tools.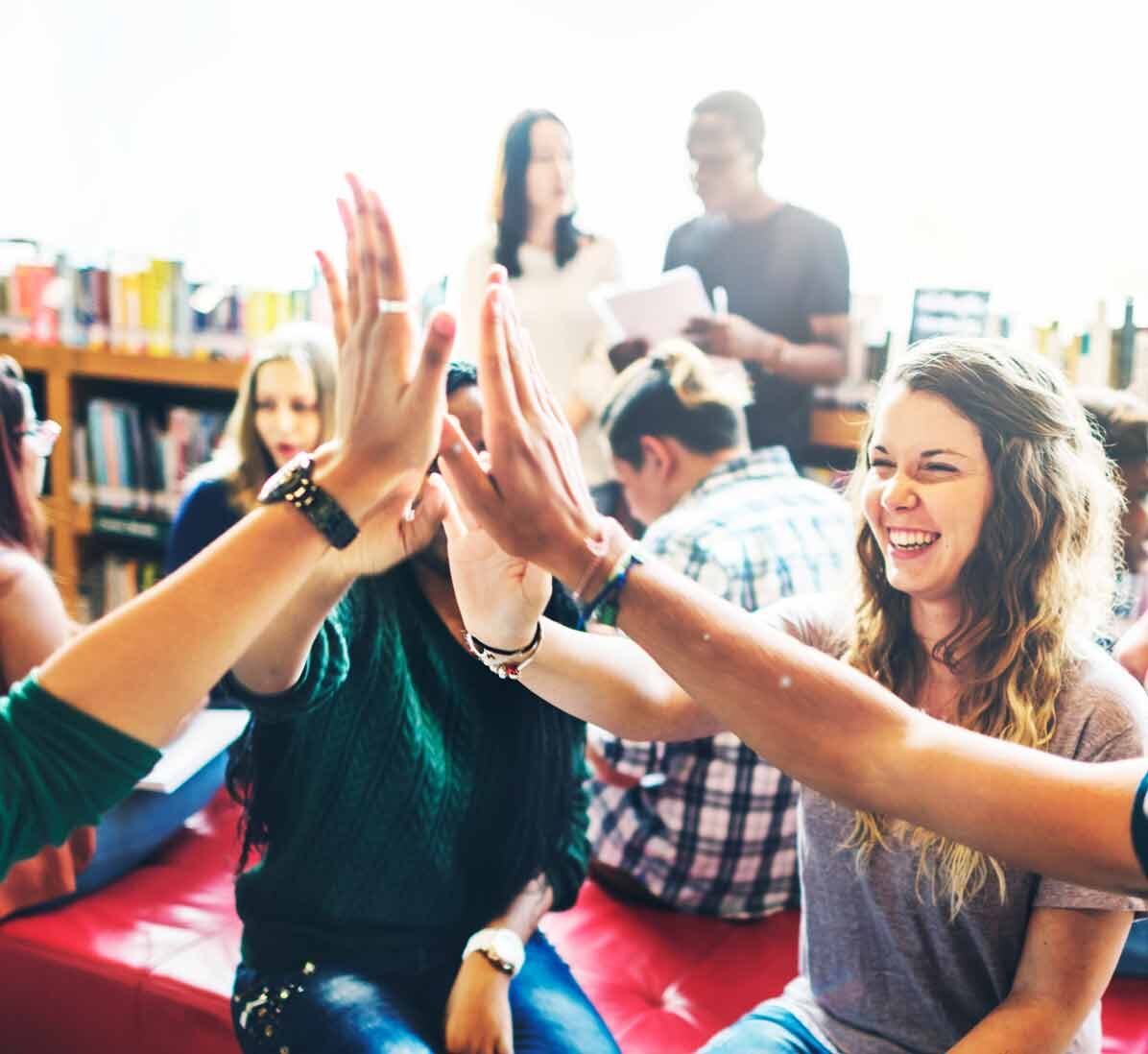 Better Educators: We start with educators.
We know that social and emotional development begins with adults. When adults thrive, students thrive.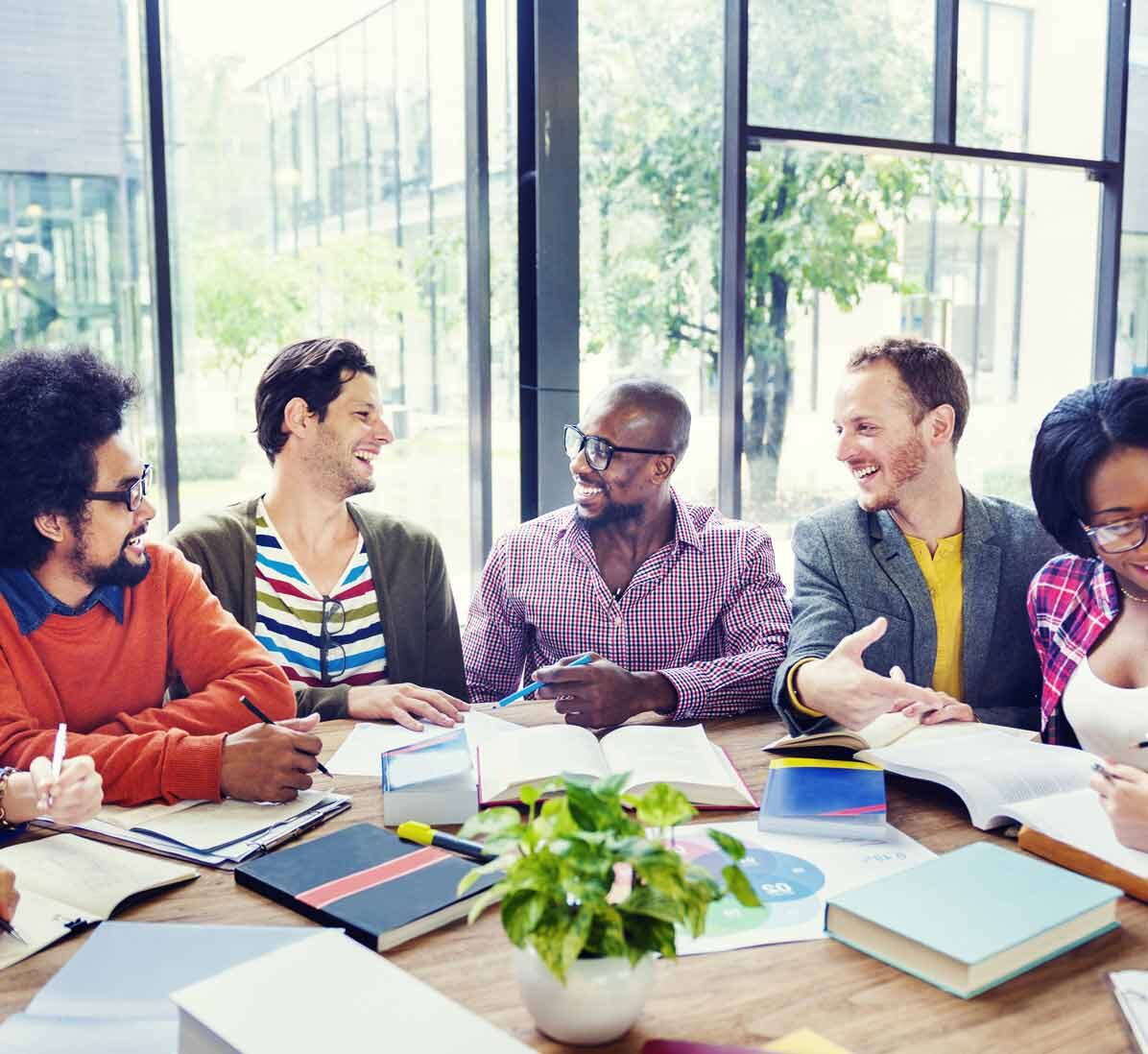 Better Families and Communities: Building a Bridge from School to Home
Support for families and caregivers in their own wellness journey with strategies, conversation starters and resources centered on reinforcing learning in classrooms.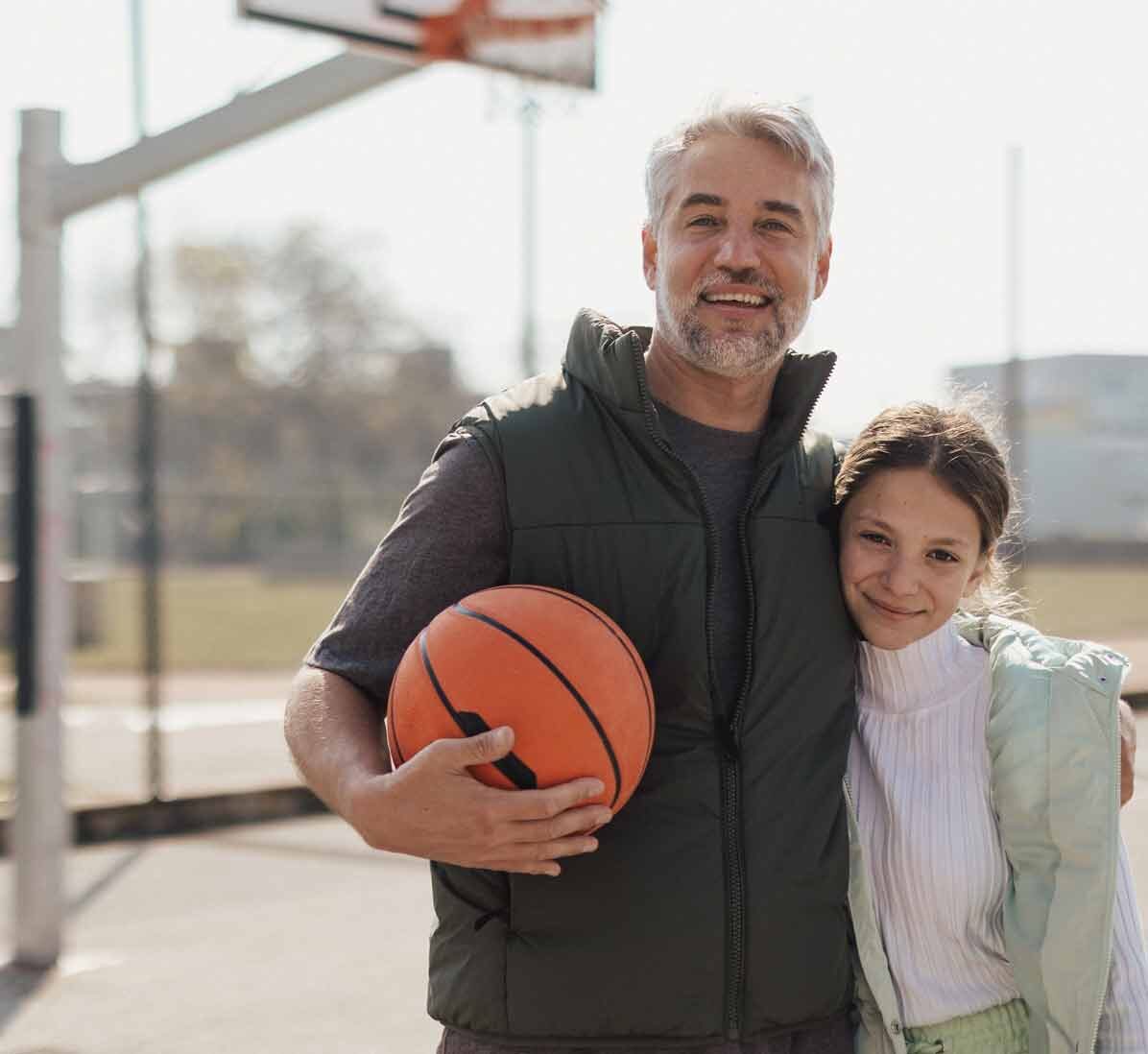 Looking for a SEL program that doesn't feel like an add on?
Schedule a 20 minute discovery call to learn more.
SCHEDULE A CALL
What Partners are Saying
"Love it!... Once I started using the lessons and saw how much my students loved it, things have been good."
"I appreciated the intentional SEL tools for both adults and students. "
"The Wellness Modules have really added to staff meetings and our overall school culture."
"Our coaching session helped me better understand different ways I can incorporate the bettertogether3 activities in my special education classroom."
"I feel more connected to my colleagues which leads to more comfort in sharing & learning together."
"The continuous improvement cycle work (coaching sessions) is very meaningful because it keeps the momentum of implementation going."
"It's fluid and allows for autonomy. You can use lessons to support what you are teaching in another subject. It is very, very versatile."
"Using the bt3 lessons provides a consistency for kids so they are willing to engage and grow, but also they feel ready to try something new."
"bt3 has given me as a leader and also my teachers a structure and framework to use, yet it is so flexible enough that teachers can tailor to their own class. It is so supportive for teachers who are feeling overwhelmed."
"The coaches are supportive and willing to meet us exactly where we are. I appreciate that they understand the classroom and the challenges we are facing."
"Kids are showing up so differently after just a month of using the lessons. Our classroom has become a trusting community where everyone feels valued and accepted."